Tripura News
Education Minister met toppers of TBSE Madhyamik
TIWN July 3, 2020
PHOTO : Minister Ratanlal Nath met TBSE Toppers. TIWN Pic July 3, 2020
AGARTALA, July 3 (TIWN): Education Minister Ratanlal Nath on Friday has met the TBSE toppers of Madhyamik examination, inspired and blessed them for bright future.
Minister said, those who could not pass, next year they would surely overcome the obstacles.
Tripura Board of Secondary Education has announced 69.49% Passing Rate in Madhyamik examination. Total 39,720 candidates had appeared in examination whereas 27,609 students have passed.
www.youtube.com/watch TIWN YouTube Link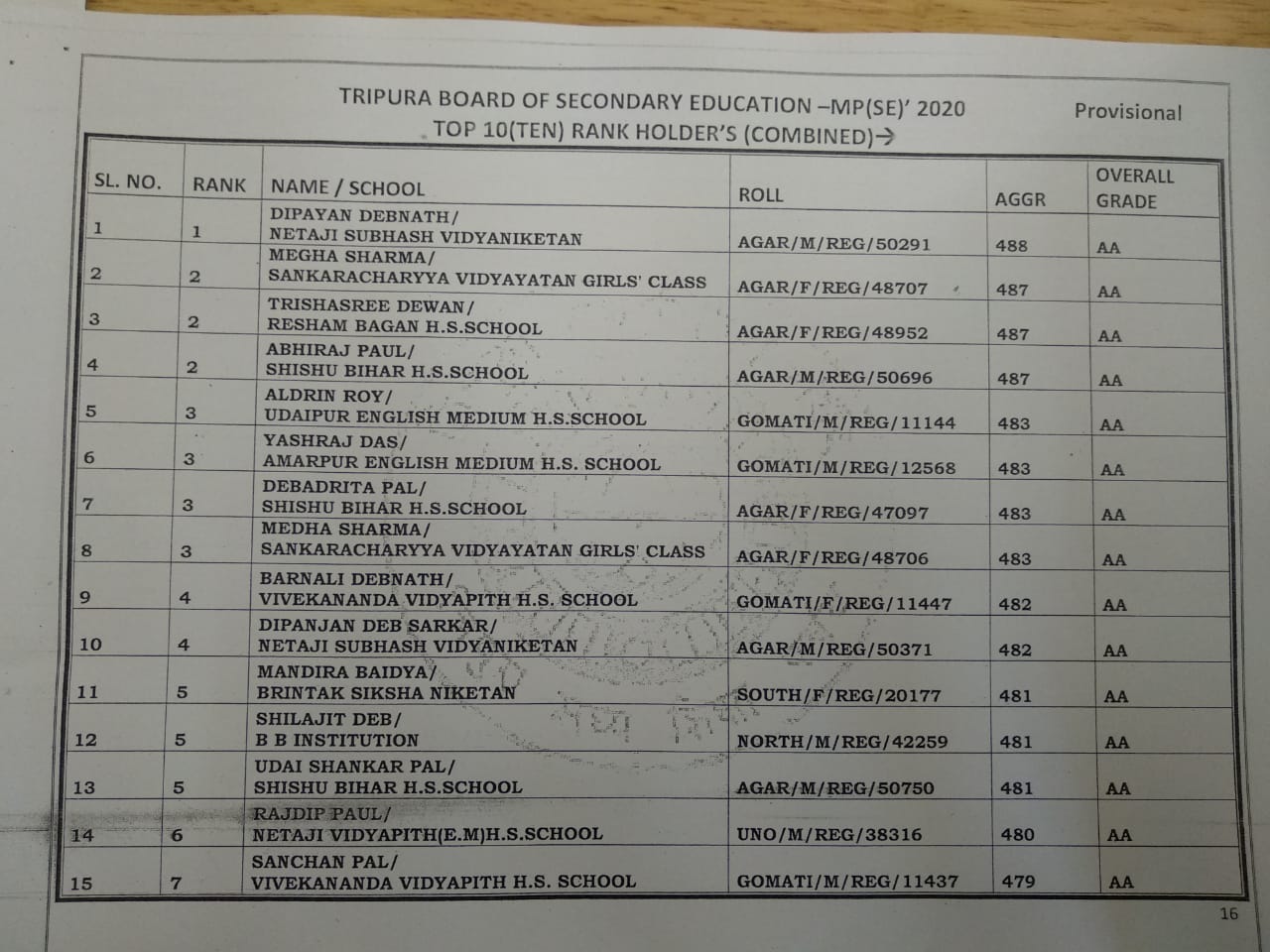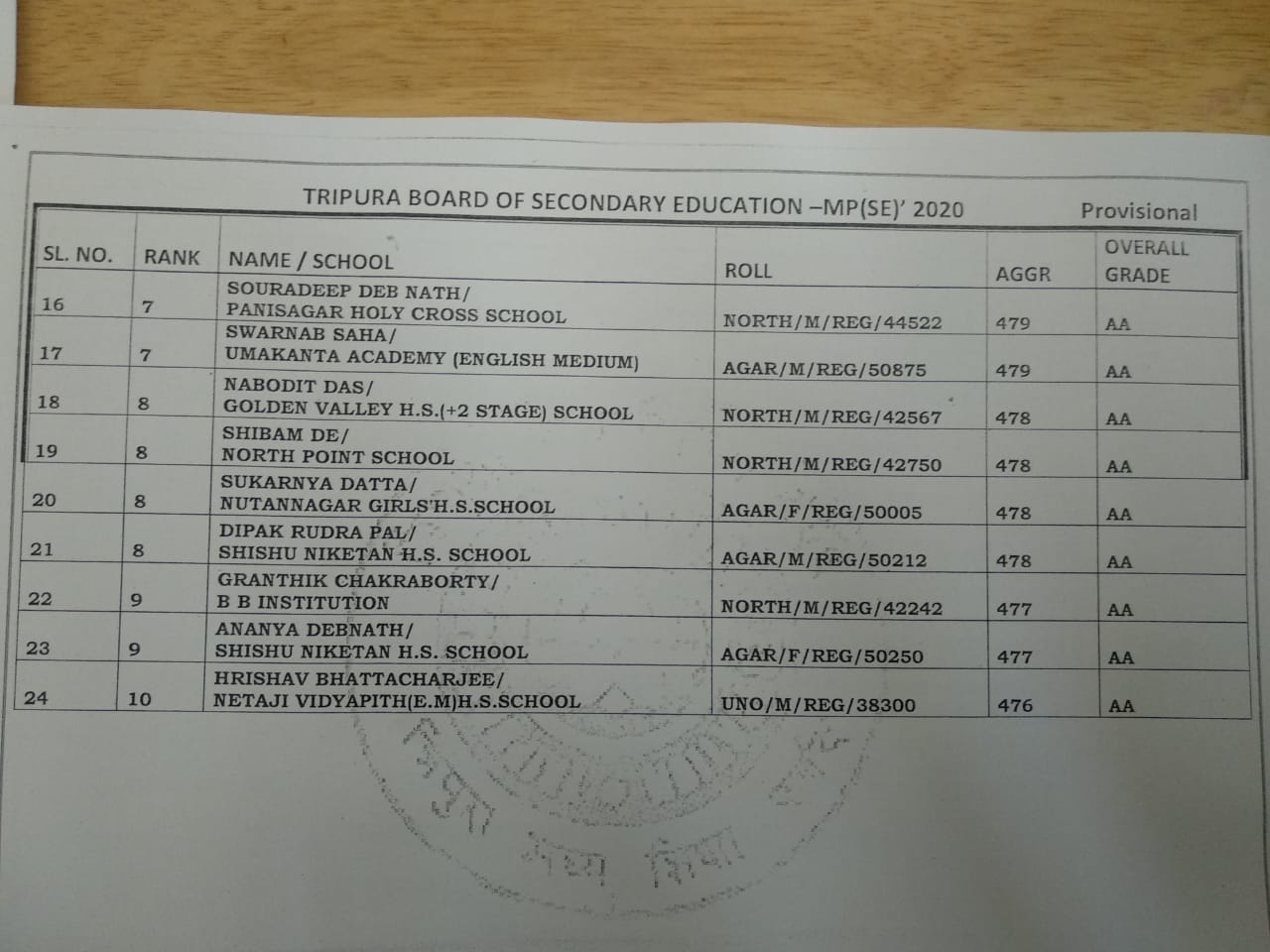 Top Ten List, gained by 24 students