Tripura News
Death Toll among 10323 Teachers Raised to 106 as one more Terminated Teacher died of Heart Attack
TIWN Aug 19, 2021
PHOTO : 10323 teacher Birchandra Nama (58) passed away. He died of heart attack. TIWN Photo Aug 19, 2021
AGARTALA, Aug 19 (TIWN): Another tragic end of Tripura's terminated 10323 teacher has been reported raising the death toll among the deserted teachers to 106. The demised teacher is Birchandra Nama (58) resident of Udaipur Fulkumari Canel Chowmuhani area. He was a graduate teacher, is jobless since April 1st, 2020. Reacting on the death of the terminated teacher, Joint Movement Committee (JMC) member Kamal Deb said, "So far the death toll is at 106. We are really saddened due to the silence of the Chief Minister and Education Minister amid the crisis situation. Our question is, how many deaths do you need to be sympathized with the 10323 teachers ? The CM and Education Minister are in deep sleep and playing the role of Dritarashtra. We on behalf of the Joint Movement Committee condole his demise and pray for the bereaved family".
Kamal Deb further mentioned that anti-social elements are attacking 10323 teachers' houses. Yesterday in Melaghar, terminated teacher Bhola Bhoumik's house was attacked and recently in Khowai 2 teachers were attacked by biker-gang.
https://www.youtube.com/watch?v=lAn3loYnIhw JMC condoled death of terminated teacher Birchandra Nama (58). JMC member Kamal Deb's statement. TIWN YouTube Video Aug 19, 2021
"JMC condemns the attacks. On the one side, teachers are dying and on the other side, 10323 teachers are facing severe attacks. We are shocked to see the silent role of the Home Minister and Education Minister", said Kamal Deb.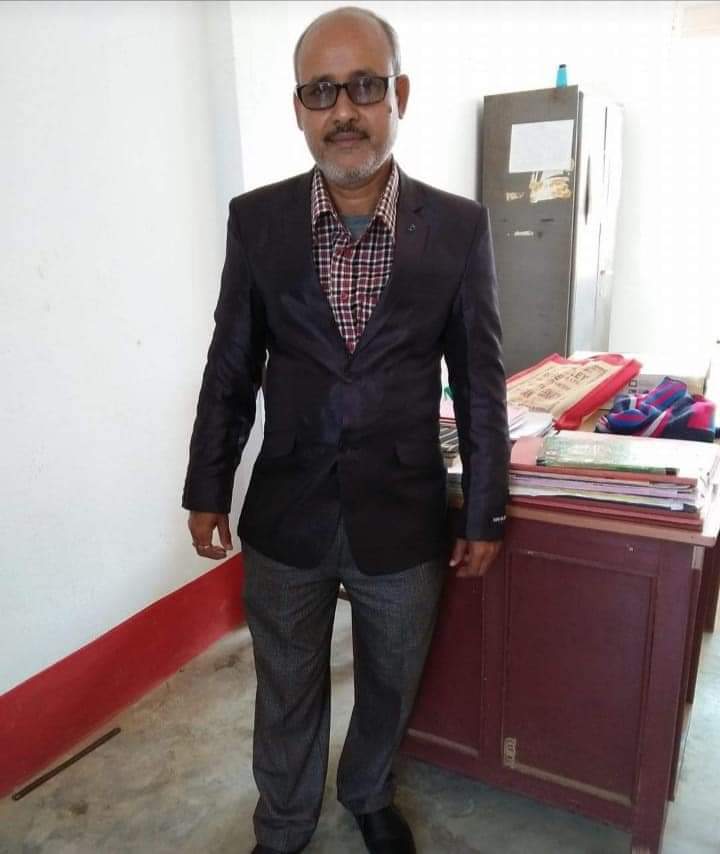 #RIP